Children's Crisis Respite Programs
---
Children's Crisis Residences, located in Syracuse, provide short-term respite services for Central New York youth ages 5-18 years old.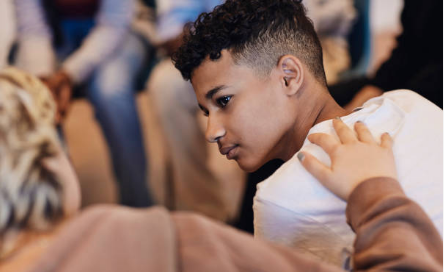 The Children's Crisis Respite Programs, named Heron Hall and White Pine Hall, provide a safe and accessible environment for young people who are experiencing a mental health crisis. During their stay, the young person receives support, guidance, and therapy from trained professionals. This allows them the breathing room to heal and separate from stressors.
The family receives short-term relief from the crisis and the opportunity to prepare for the child to return home successfully.
Children's Crisis Respite Programming Includes:
Mental Health Assessment
Family Support
Individual Therapy
Family Therapy
Group Therapy
Coordination of Services
Behavior Support
One-to-One Monitoring (as needed)
White Pine Hall and Heron Hall each consist of six individual bedrooms.
Youth can stay for up to 21 days. During their stay, treatment focuses on resolving conflict and de-escalating crises.
Disruption to daily life is limited, as youth can: continue to attend their regular school, participate in extracurricular activities, and attend treatment sessions with their existing mental health providers.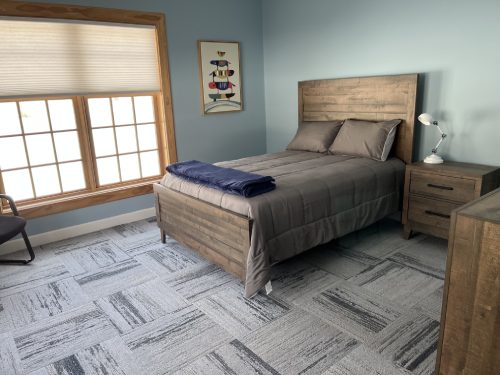 Referral Process
Anyone may refer a young person to Children's Crisis Respite. No diagnosis or mental health treatment history is required. The most common referral sources are: family members, hospitals, schools, and mental healthcare providers. Children's Crisis Respite is paid for by the youth's health insurance. Inquiries about out-of-pocket cost are best directed to the insurance company.
---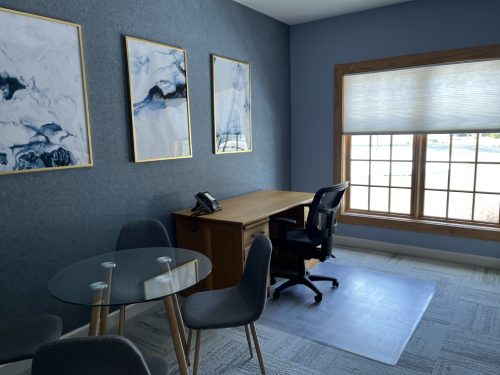 Steps to referring a young person:
For general information, please contact the Director of Crisis Respite Services:
Dan Burns, LCSW
p. 315-446-6250, ext. 378
Addressing Today's Mental Health Crisis
---
Young people in our own community are struggling with depression, anxiety, and other major mental health issues.
Hospital emergency rooms are overwhelmed with adolescent psychiatric consults. With $2 million successfully raised from the CNY community, Elmcrest opened 12 beds in our respite residences.
But the need continues to grow. Funding for 8 additional beds is needed.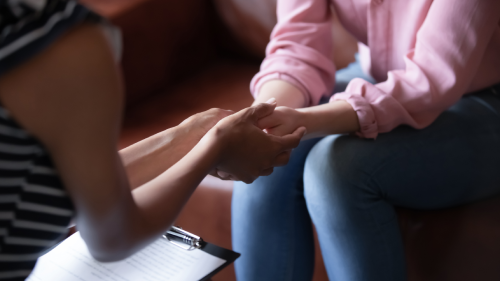 ---
$2 million appeal campaign to
build an additional 8 beds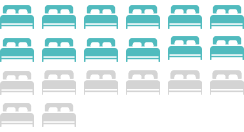 These children need our help, and Elmcrest is reaching out to them by saying, "You're not Alone." And with your support, they won't be.

Please join us in letting our young people know they're not alone.