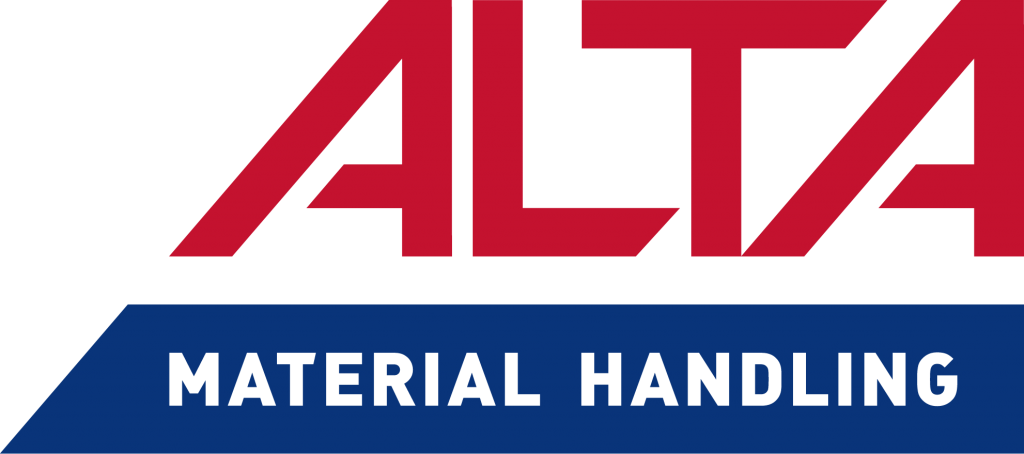 Thank you to our friends at Alta Material Handling and Foster Love!
Thank you to our friends at Alta Material Handling in Upstate New York and Foster Love for choosing Elmcrest Children's Center as the recipient of 15 new bicycles and helmets for our kids. When our kids saw the bikes, they couldn't have been happier. I asked, Renee Dawalga, the Human Resource Manager for Alta Material Handling in Upstate New Your, why their organization chose Elmcrest and she stated "Our parent company, Alta Equipment Company, has a foundation to fund programs initiated by our employee-led group and designed to improve the quality of life in the communities where we live.
Our quarter 2 initiative was to give back to children by providing new bicycles and helmets to those that might not have them. We collaborated with Foster Love to help with the logistics and selected a facility in each region to build and donate 15 bicycles, 75 bicycles in total!
Alta Material Handling in East Syracuse was one of the facilities selected, and we had a lot of fun coming together as a group to build these bikes and imagine all the joy they will bring!"
Thank you for your generous support. We appreciate you and our collaboration.