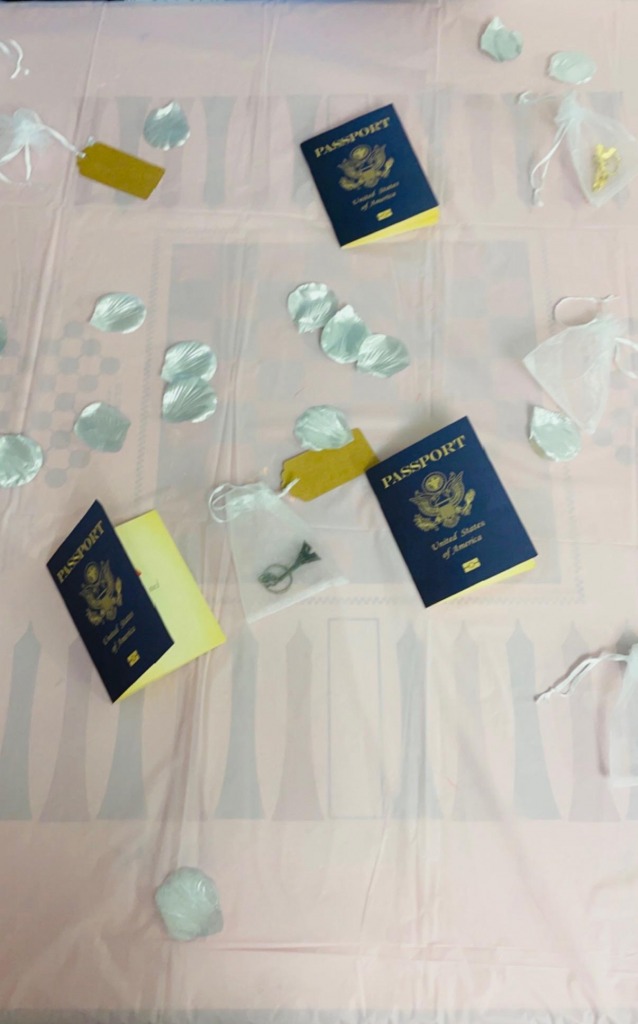 The girls in Cottage 9 have been traveling in a world of imagination. When two recent birthdays arrived, their talented supervisor, with creative assistance from their peers, created dazzling settings to match the interests of the birthday girls.
Everyone grabbed their "passports" and soon traveled to Japan for celebration number one. Majestic backdrops brought this Asian culture to life. A special meal and table settings representing Japanese culture helped celebrate this birthday girl.
With a sticker on her passport and fresh from the trip to Japan, our second celebrant stepped down the cottage stairs into Paris. Red carpet dancing and French motifs brought the City of Lights to life. Everyone received key chains in the shape of the Eiffel Tower.
Trips to other countries are a distinct possibility with such talent and imagination among these girls. Passports ready?