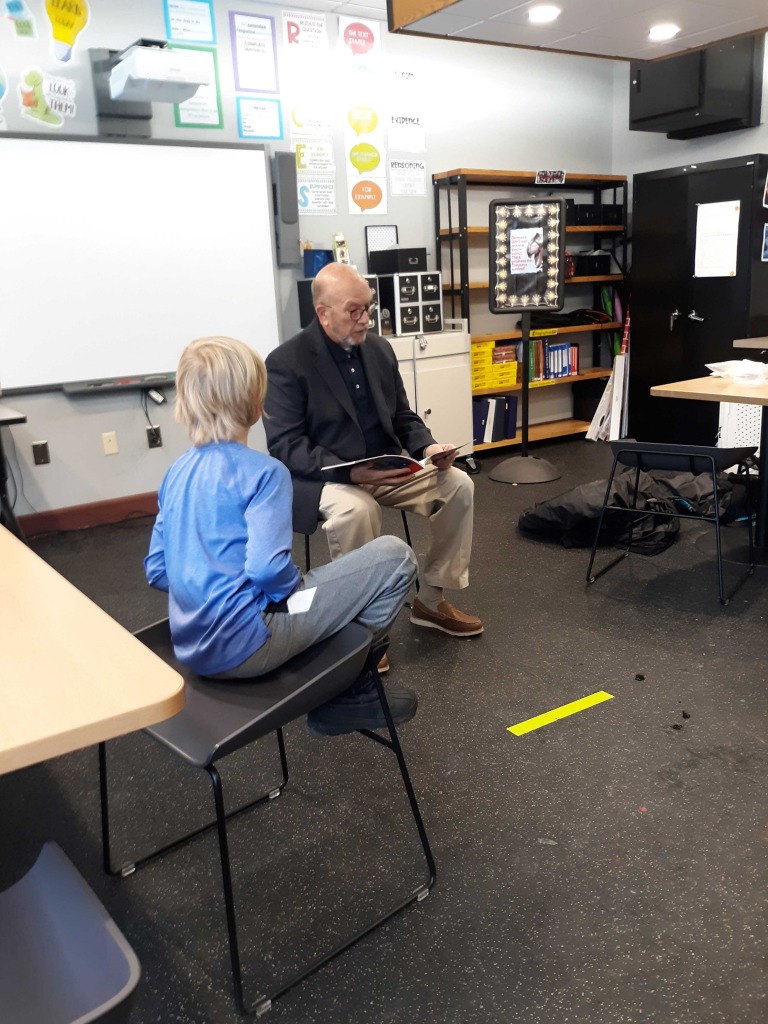 Each month a "Mystery Reader" gathers several of the children at Elmcrest together for story time. The boys and girls are surprised by which staff member takes on the mystery role. (Executive Director, Joe Geglia was the mystery reader in December for a Christmas story).
January's reader was Angela Pratt from Elmcrest's HR department who read "Alex's Good Fortune," highlighting the Chinese New Year. The children learned about the lunar calendar and discovered the animals of their birth years.
Red symbolizes luck and good fortune and the children each received a red envelope with a gift card inside — a Chinese holiday tradition. They made Chinese lanterns and enjoyed fortune cookies.
Any guesses as to this year's lunar creature? 2023 is the Year of the Rabbit.