Checking out colleges is an exciting adventure for Elmcrest students. This month the academic roads led "due north," to SUNY Canton and another day, another trip, southeast to SUNY Morrisville.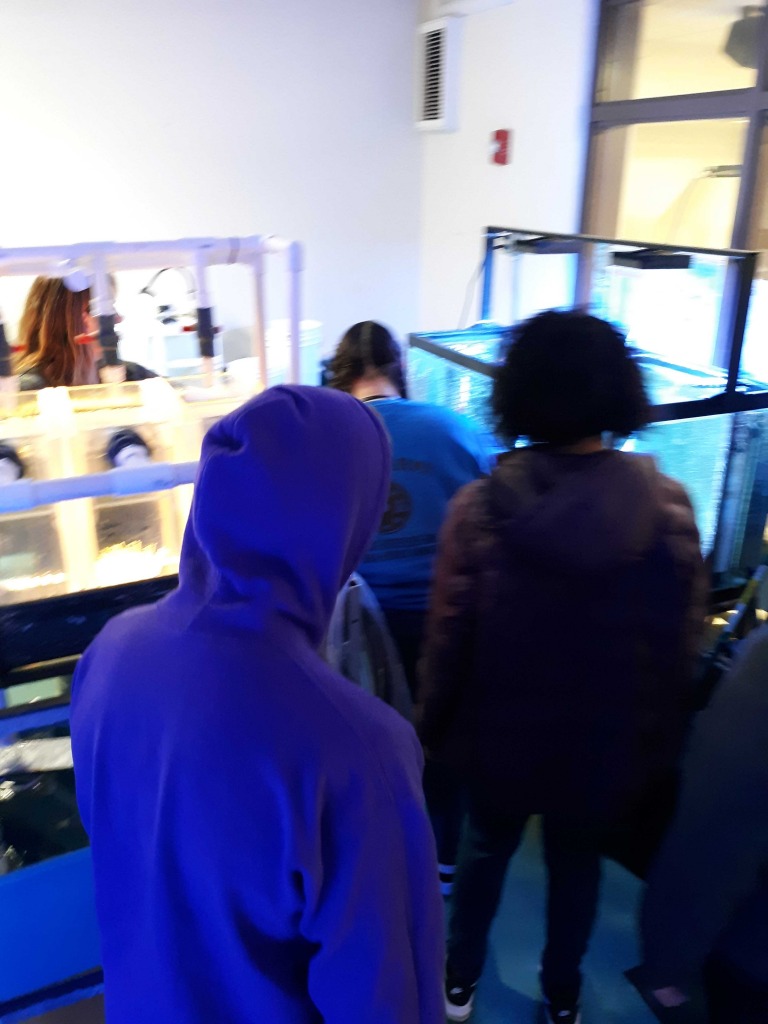 Up north, the youth learned about SUNY Canton's academic programming. They spoke with professors and had a literal "taste" of college life with lunch in the campus dining hall. They left with thoughts of future possibilities among the "Kangaroos."
The Elmcrest students who visited SUNY Morrisville explored the college's hands-on learning programming and engaged in specific learning sessions. After lunch in the dining hall, they cheered the Mustangs at the girl's lacrosse game.
Big decisions: life with "Roody" at Canton, or "Mo the Mustang" at Morrisville? Exploring the campus and meeting professors and students are excellent starts for our Elmcrest children on their path to higher education.