The excellent fall weather offered many opportunities for the children in Elmcrest programs to enjoy the outdoors and create fun projects.
Boys and girls from Child and Family Treatment Support Services (CFTSS) ventured off to a local farm, went apple picking, and leaf gathering for art projects. One clever scout found a leaf bigger than her head! The children made paper bag puppets to take home and promote engagement with their siblings.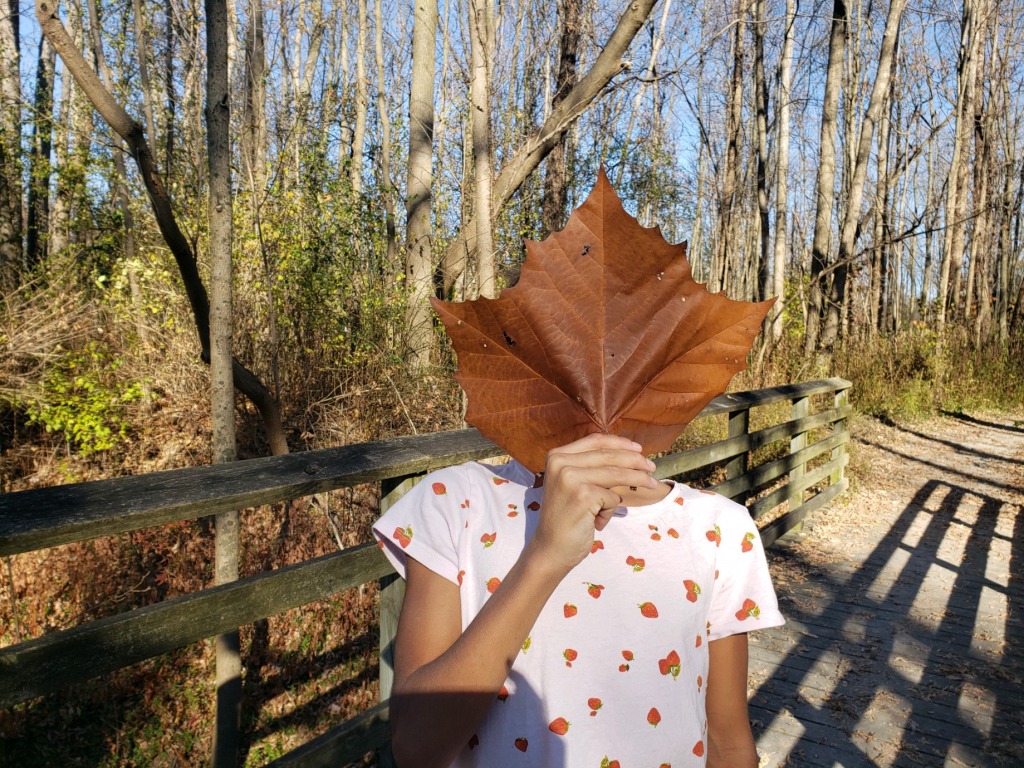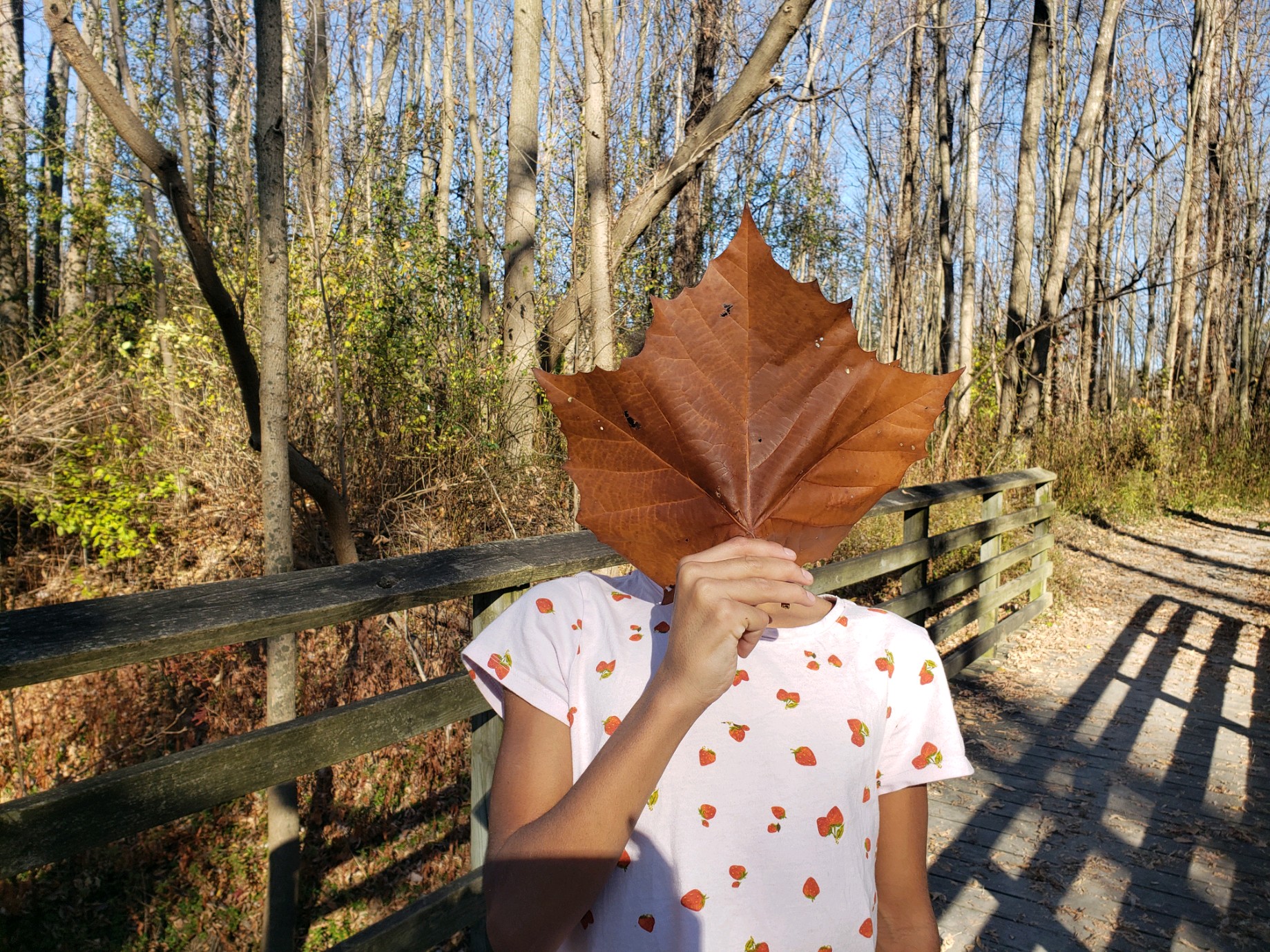 The 5th graders in Elmcrest's campus school created some unique art pieces to represent the relationship between art and nature. Using leaves, late summer flowers, and clear pebbles to mimic water drops, they captured the beautiful autumn weather that lingered throughout Upstate New York this fall.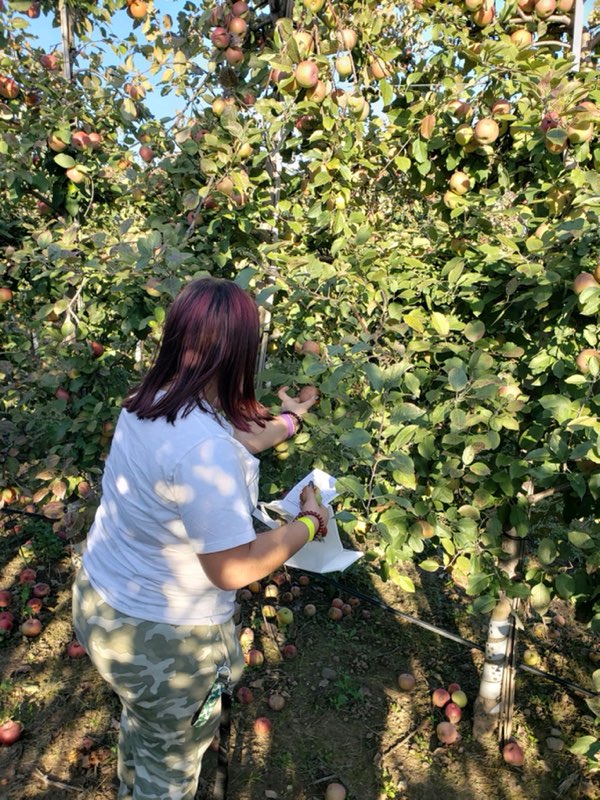 Just in time too! Winter is waiting in the woods.