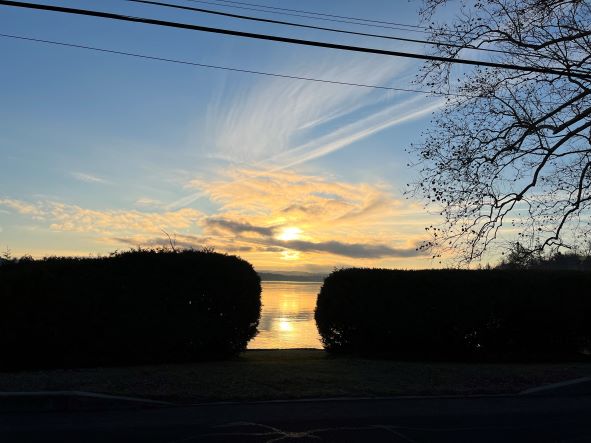 May 5th is Children's Mental Health Awareness Day. Disturbing statistics, on the deteriorating state of children's mental health, have dominated the news these past months. At the Jim and Juli Boeheim Foundation's Basket Ball event, Juli Boeheim spoke of her recent experience with a troubled child. She described a "scared little boy" who had tried to rob her. She said, "We can't say: where are the parents? I'm done! No, we cannot." She has stayed in touch with the staff of the youth center where this boy is getting help with challenging issues.
Through the Jim and Juli Boeheim Foundation, the Boeheim's have made a recent commitment to a new initiative at Elmcrest Children's Center. Plans are underway to address the children's mental health crisis, consistent with the Elmcrest mission of helping children at risk overcome major challenges. The Boeheim Foundation has been a strong supporter of Elmcrest and a dedicated patron of its respite center at Casey's Place.
Juli expressed her wish for this child, "I am following his journey to, hopefully, a better, brighter day." Thanks to community partners such as the Boeheims, Elmcrest will continue to guide troubled youth to a better, brighter future.