Today's Featured Item:
M12th Hackzall Recip Saw Kit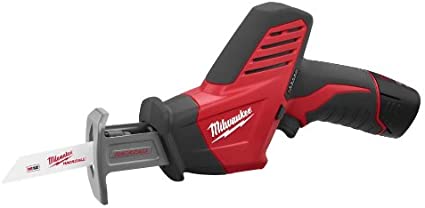 At only 11" and 2.6 lbs, the HACKZALL® M12™ Cordless LITHIUM-ION Recip Saw features a compact and light weight design for superior control and versatility in tight spaces. A powerful motor delivers 0-3,000 strokes per minute and a 1/2" stroke length allows for fast cutting through a wide range of material such as drywall, wood, and PVC.
Every Bids for Kids item is donated by someone who cares about the children Elmcrest serves. So when you place your bid, you're not just boosting your chances of winning a great prize. You're also bringing hope to children who need it most.
Click Here to begin bidding.
Auction items added daily! Bidding ends 6/9/2022.