Today's Featured Item:
A Get Away to Ampersand Bay Resort and Boat Club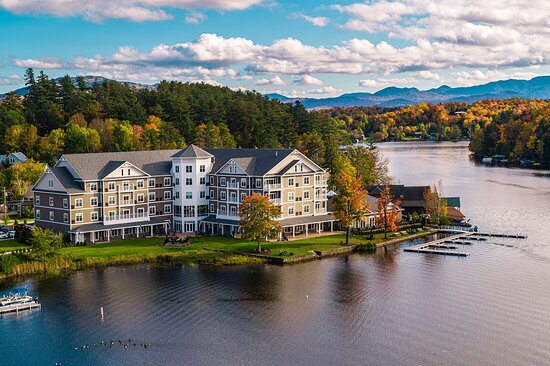 Enjoy a two nights stay… On the shores of Lower Saranac Lake, Ampersand Bay is a three-season resort that offers a unique opportunity to enjoy the quiet luxury of a vacation rental with the hospitality and service of a resort. With 19 rental units spread over 28 acres of lawn, sandy beach, forest and marshland, Ampersand Bay Resort offers our guests the opportunity to get away or get together.
Every Bids for Kids item is donated by someone who cares about the children Elmcrest serves. So when you place your bid, you're not just boosting your chances of winning a great prize. You're also bringing hope to children who need it most. Click Here to begin bidding.
Auction items added daily! Bidding ends 6/9/2022.