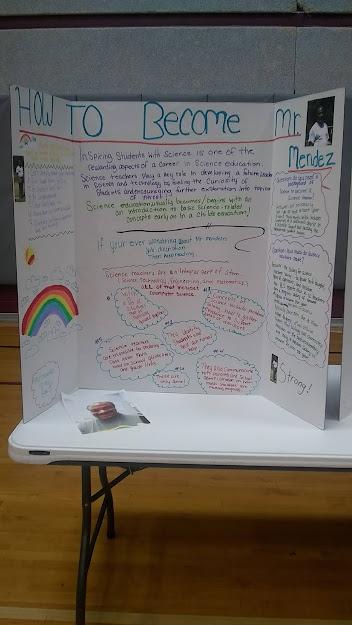 Residents and staff enjoyed seeing the clever hypotheses that resulted in ingenious displays at the Elmcrest Science Fair. Twenty-four student participants covered a wide range of science topics and created their own representations of some novel ideas.
The first-place winner surprised her science teacher by presenting a case that described what it takes to be a science teacher. "How to be Mr. Menendez" won top honors for this student in Cottage 9. She presented the attributes needed to inspire students. Her colorful poster described how these talents can lead to a rewarding career.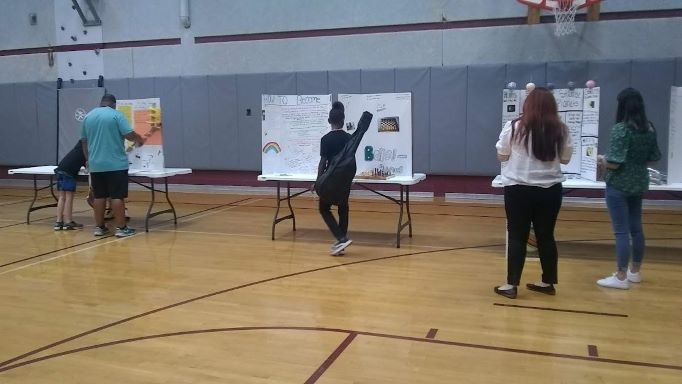 Future  postings will feature more experiments from this Science Fair.